Still Going Strong Now Supplying Checkout Sneeze Guards
Still going strong now supplying checkout screen sneeze guards 
After a very quick change to our workings, we are now selling an even bigger range of sneeze guards and safety signage designed for keeping customers and staff safe during the current covid-19 outbreak.
Please check out our covid-19 supplies page in the menu at the top, we have a new range of checkout screens that are designed to be retro-fitted to existing counter tops and an array of safety signage to be place in and around the workplace to help promote awareness and safe practice of the current government guide lines for covid-19.
We are also working even harder to provide bespoke screens for Supermarkets, Pharmacy's, Veterinary practices, petrol stations and any other shop or service that remains open at this current time, to help protect staff and customers.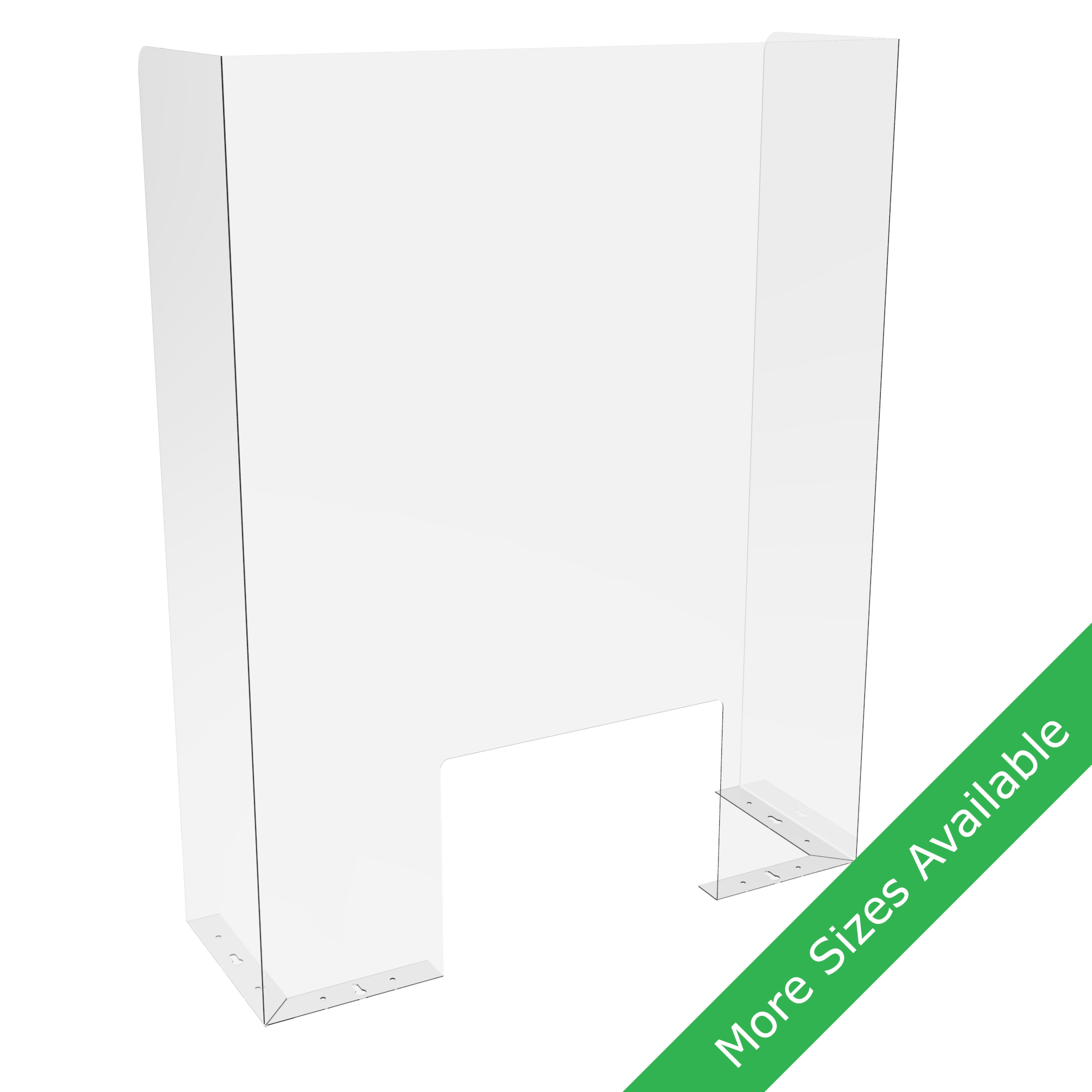 We are still taking bespoke orders
If you have a bespoke sneeze guard requirement to fit your current work space please Email your required sizes to Hello@displaypro.com please include number required, Length, Width and Depth of the area for which the screen is to be fixed to and we will get back to you as soon as we can.
From everyone here at Displaypro. Keep safe and look out for one another, we will get through this.
Thank you from all of us here at DisplayPro
---